Housing and schooling is
the rubric of society

, the glue for a healthy community.
HOUSING PROJECTS AND PUBLIC REAL ESTATE
NEWGROUND has a wealth of experience in advising on legal issues related to housing projects and public real estate. This extends from the sale or purchase of homes, schools or university buildings to advising on disputes that may arise during the sale and purchase process, such as defects that come to light or the collapse of a sale due to financing issues.
We also have considerable experience in letting and leasing housing projects, including, for example, advising on disputes concerning maintenance/defects, renovation, lease termination and eviction, substitution, (prohibited) subletting, rent adjustment, nuisance and collection of dues.
Our experience also extends to selling off housing projects in individual units and dividing housing complexes into apartment rights.
Projects in which we were involved: Naritaweg Haven-Stad Amsterdam; Kortenaerkade 1 The Hague; Zandkasteel Amsterdam; Amstel Tower Amsterdam; Ricardo Residences (former IBM Dynatos building; Getz kavel (plot) Arenapoort; redevelopment of VU University Medical Centre Amsterdam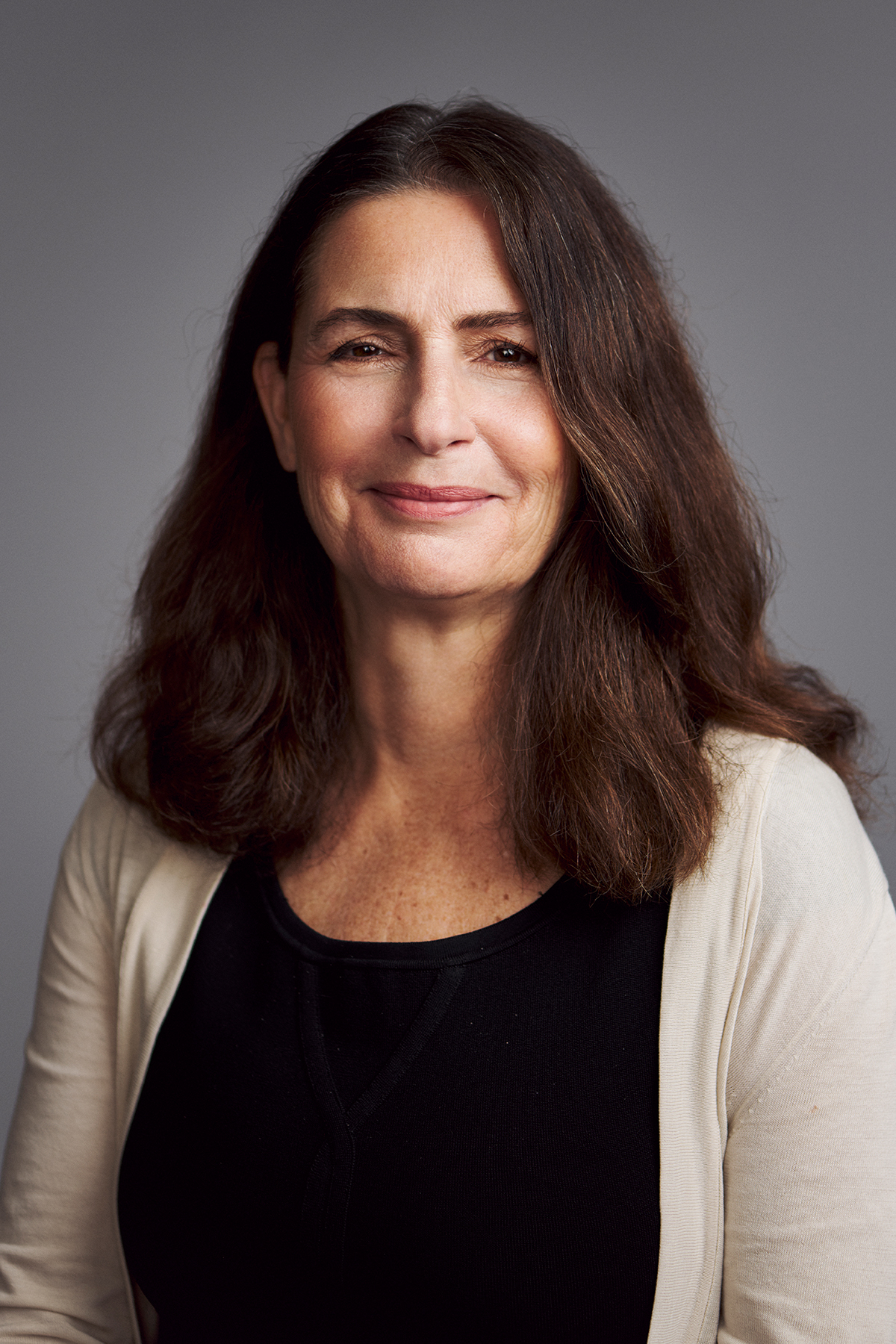 Partner / Attorney-at-law
More