The challenge

of the retail business

is the human condition

.
RETAIL
More than in any other sector, location is of crucial importance for the retail business. Appearance, accessibility, flow of passers-by and parking facilities are all key factors in the success of a store.
NEWGROUND has extensive experience in dealing with legal issues related to the letting and leasing, sale and purchase and operation of retail premises, including, for example, advising on (commercial) leases, rent review, substitution, renovation, zoning plans and planning permission/building permits. The retail projects that we advise on in terms of environmental law all centre on the question how to obtain irrevocable planning consent within the given time constraints and compatible with principles of need, catchment area, planning implementation of retail concepts and the consequences of the Services Directive.
Projects in which we were involved:
– Bauhaus Hengelo, Groningen and Venlo
– Retailpark Roermond and Hengelo
– Factory Outlet Centers Roermond and Roosendaal
– Megamall Geldermalsen and Tilburg
– 'de Voorwaarts' retail park in Apeldoorn
– Post Utrecht
– Expansion of Bijenkorf Utrecht
– Parkboulevard Big Shops Rotterdam
– Foodhallen Rotterdam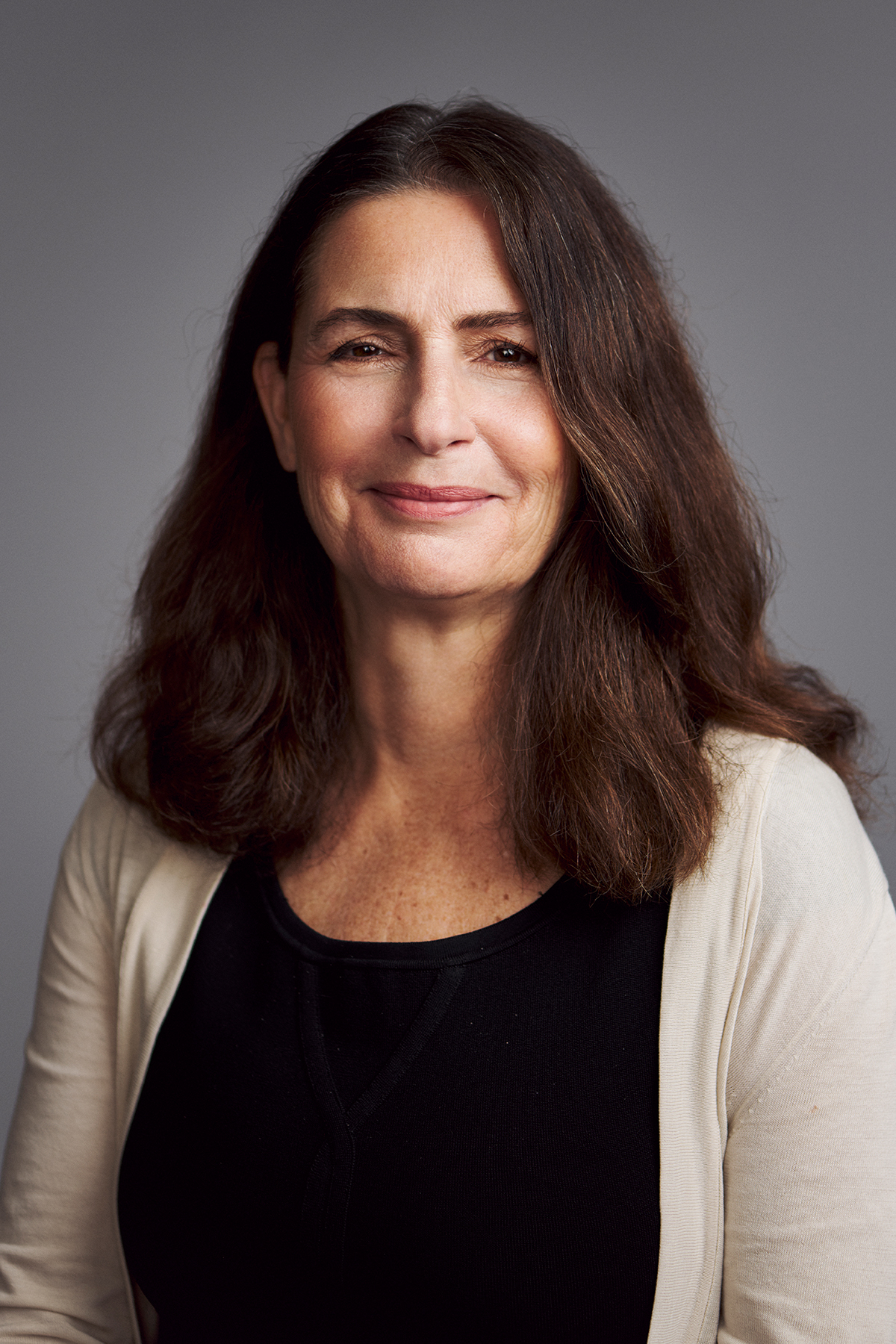 Partner / Attorney-at-law
More