What the
people

are within, the

buildings

express without.
OFFICES
The office market has seen a divide for several years between, on the one hand, increasing vacancy rates and, on the other, continuing demand for good office space.
Many properties that until recently seemed earmarked for demolition are now being converted into hotels or student accommodation. Increasing demand for new, innovative types of flexible workspace is also offering new opportunities for these types of buildings. We provide developers with end-to-end expert legal support during the process that often begins with the acquisition of an unused building and ends with the conclusion of a long-term lease with an operator of flexible spaces.
We have also assisted multiple investors to complete office transactions.
Projects in which we were involved:
– Monarch I, II and III The Hague
– The Edge, The Edge Olympic
– Head Office Triodos Bank 'De Reehorst'
– ING HQ Amsterdam
– De Rotterdam, Rotterdam
– Rabobank Fellenoord Eindhoven
– Edge Amsterdam West Maas Tower Rotterdam
– de Haagsche Zwaan (office building)
– Weenapoint Rotterdam
– Babylon The Hague
– Atrium Amsterdam Redevelopment
Transactions in which we assisted:
– Acquisition of Symphony Offices Amsterdam
– Acquisition of The Edge Amsterdam
– Acquisition of Vinoly Building Amsterdam
– Acquisition of The Bank Amsterdam
– Acquisition of The Rock Amsterdam
– Acquisition of Blaak/Gelderse Kade Rotterdam
– Acquisition of AON HQ Rotterdam
– Acquisition of Spaces Westerpark Amsterdam
– Sale of Oval Tower Amsterdam
– Sale of Essent Building 's-Hertogenbosch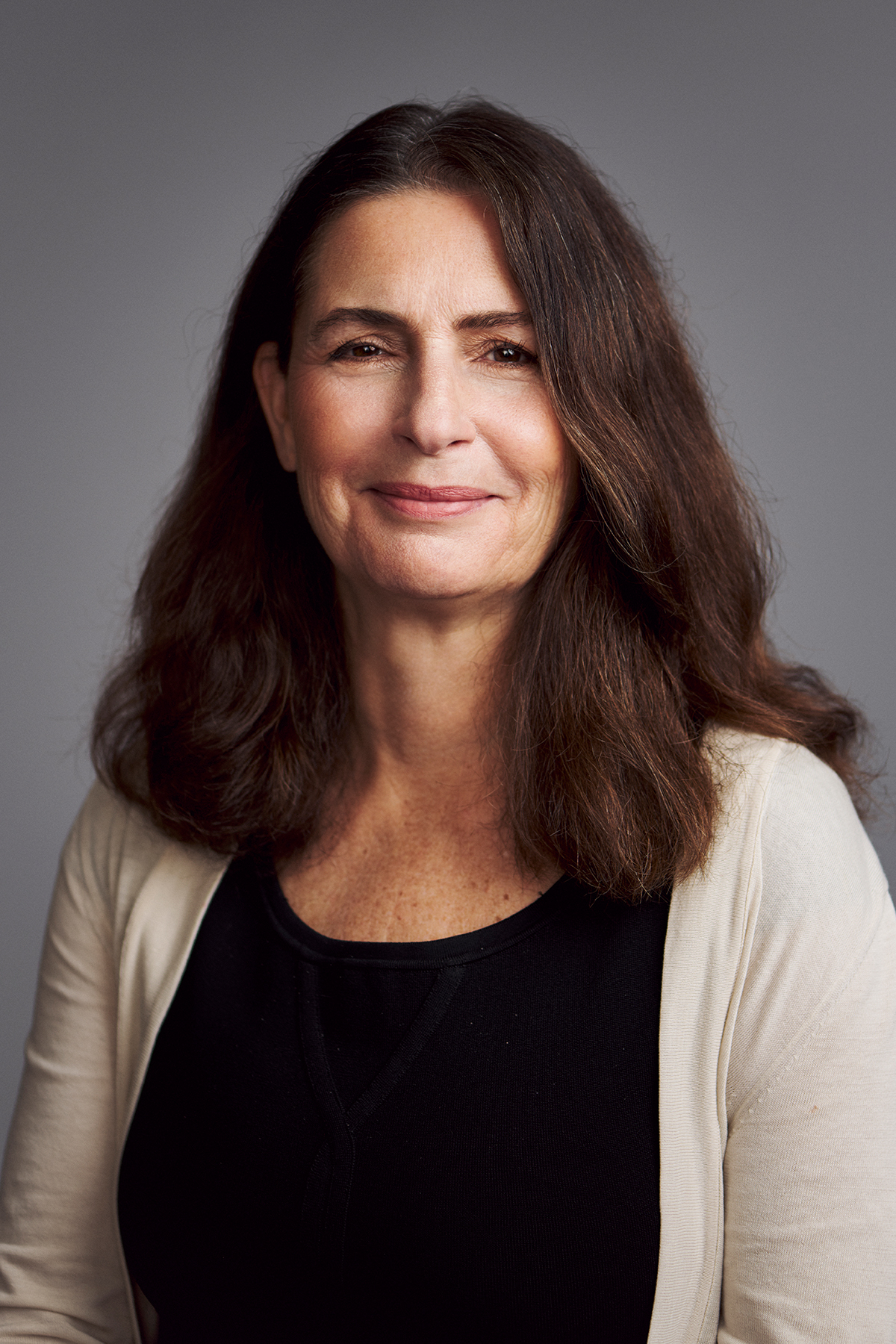 Partner / Attorney-at-law
More