"In God we
trust

. All others must bring

data

"
DATACENTERS
Datacenters play an increasingly important role in the digital economy. Indirectly, datacenters account for a quarter of the Netherlands' gross domestic product. Datacenters consume large amounts of electricity. This places a heavy burden, in technical terms, on the surrounding areas. We are specialised in the associated risks and can provide you with expert advice in this field.
Projects in which we were involved include the Middenmeer Hollands Kroon datacenter.
We also advised various investors and users on the acquisition or leasing and development of datacenters.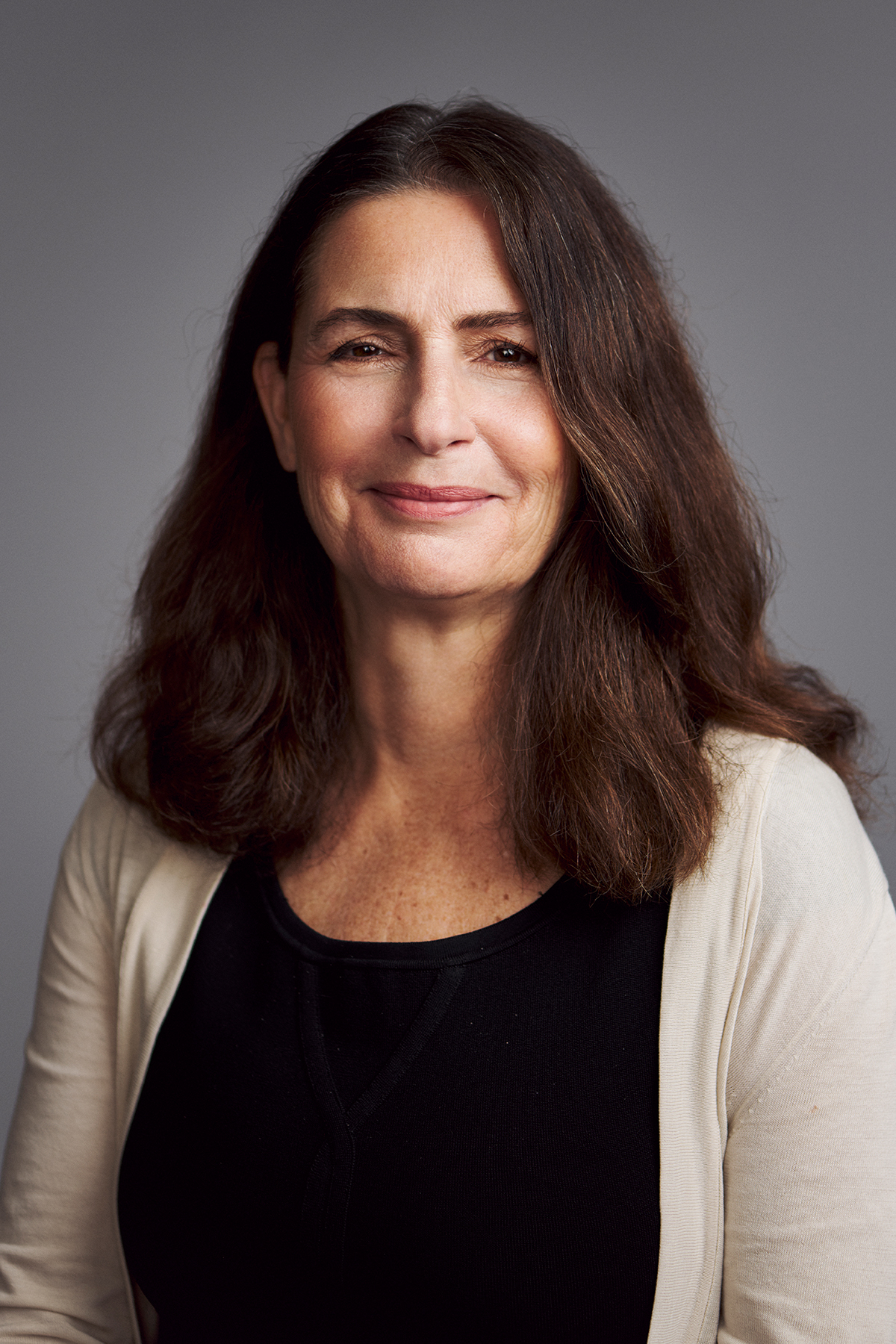 Partner / Attorney-at-law
anne-marie.klijn@newgroundlaw.com
More