Circular extends well beyond
environmental

impacts; it gives rise to entire

sustainable

eco-systems.
CIRCULAR ECONOMY
Fossil and other raw materials are finite resources. Furthermore, their use causes greenhouse gas emissions and consumes energy. In the Netherlands and elsewhere in Europe the circular economy is being promoted as a way of reducing the volume of residual waste and preventing waste generation. The EU Action Plan for the Circular Economy and the government-wide programme 'A Circular Economy in the Netherlands by 2050' outline a set of actions and measures that have been delivered or are being implemented.
What are the implications of the circular economy for waste substances legislation and products and substances legislation, as well as both areas of law combined? What will the impact be on competition law, for the Eco-Design Directive and the Environment and Planning Act [Omgevingswet]? Taxation and ownership issues also play an important role, as do adequate revenue models. How can the law facilitate the path to a circular economy and what legal obstacles need to be overcome? These are questions that are central to this area of our expertise.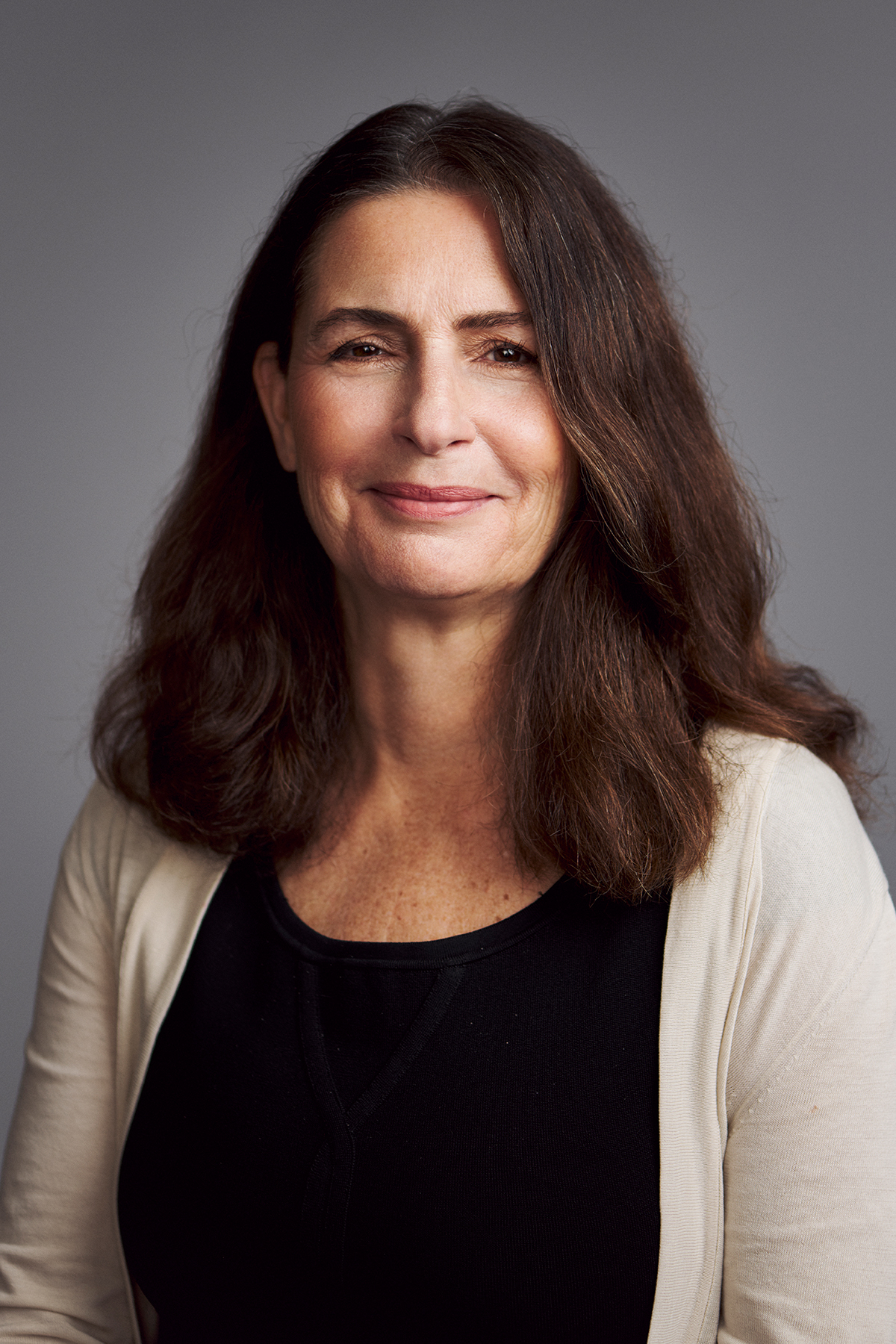 Partner / Attorney-at-law
More