NewGround Law is very pleased to appoint Renée Fennis as a NEW partner as of January 1, 2023.
 * * * * *
Partners of NewGround Law:

We are proud and happy to appoint Renée Fennis as our NEW partner. Renée has built up a great track record and will strengthen NewGround Law in advocating the interests of our national and international clients with focus and incisiveness. Renée has a keen eye for our shared value to ensure the human dimension within our area of expertise. Moreover, Renée is a great colleague, determined, down-to-earth, cheerful, and sensitive. We wish her lots of fun and success."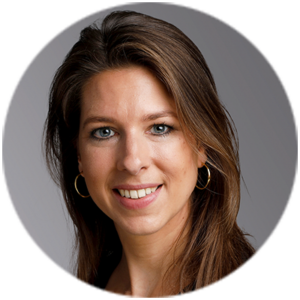 Renée graduated cum laude in law from Utrecht University. As of 2012, Renée worked as a lawyer within the real estate sections of international law firms and as senior legal counsel at an international hotel and development company. Renée has been working as a lawyer at NewGround Law since 2021.
Renée litigates and advises in the field of project development, construction law, the purchase and sale of commercial real estate and tenancy law.
Renée Fennis:

I am honored and proud to be named a partner at NewGround! I look forward to working as a partner with the great team at NGL to further expand our firm's real estate practice and ambitions and to continue to support our clients."

    * * * * *