Litigation

is the pursuit of

practical ends

, not a game of

chess

.
NewGround Law assists clients when confronted with complex and sensitive disputes. We provide advice, offer mediation, represent clients in proceedings in matters in civil construction law, administrative law, environmental and planning law, white-collar crime and corporate investigations.
NewGround Law accompanies you from A to Z
We will assist you from start to finish. We will advise you on your chances of success in a lawsuit and the level of litigation risks. Depending on the needs of the matter, we can adopt a hardline or a subtle approach. We litigate in district courts and appeal courts and before the Administrative Jurisdiction Division of the Council of State and, we can represent you in an appeal in cassation. Always with an unwavering commitment to your interests in the matter and, sensitive to the impact on reputation and business.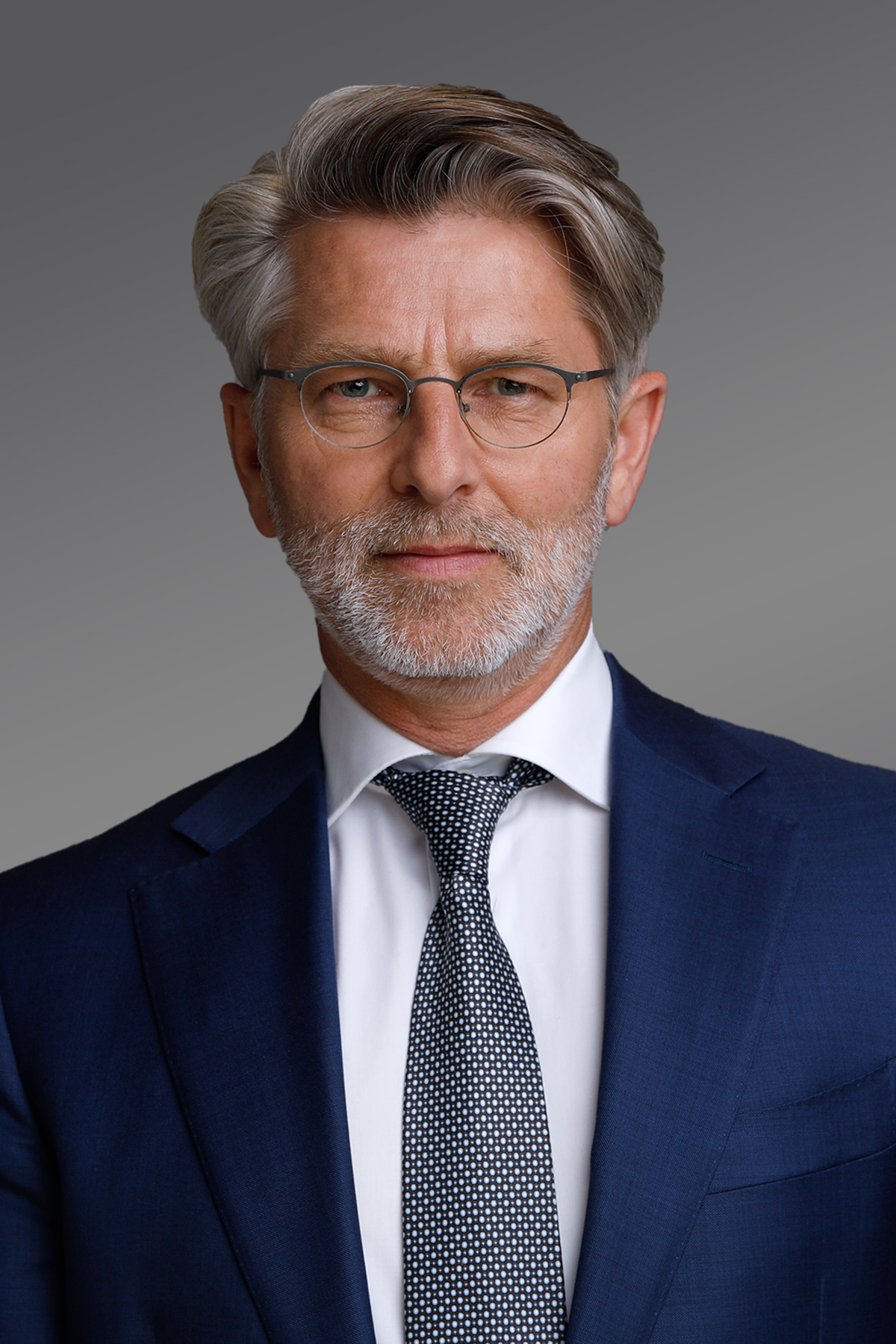 Partner / Attorney-at-law
More